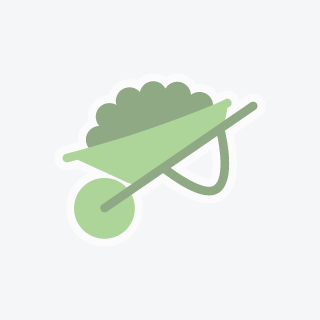 Traveil R
Traveil Rucker and im offering lawn service and good maintnence.
Landscaper in Blytheville, Arkansas
You can gain work experience, develop skills, obtain training, or increase networking contacts. You can earn money while you look for work. It's easier to get a job when you have a job. You may be able to get more flexible hours or working conditions to accommodate your personal situation. Sometimes employers offer permanent positions to temp workers who work out well. You can check out an employer or an occupation before making a commitment to training, a particular career, or a particular employer.
Share This Profile
Find Landscaper in Blytheville, Arkansas
More in Blytheville, Arkansas